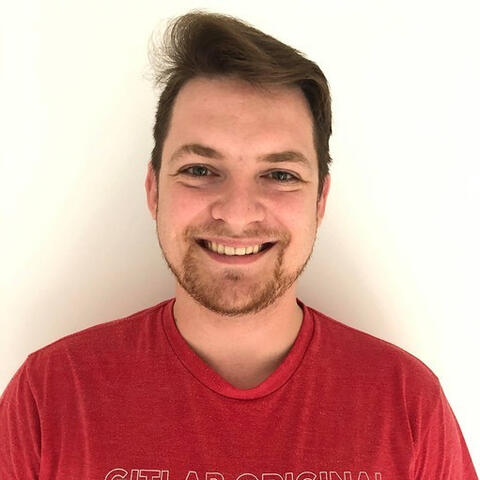 Welcome
I'm Daniel: a DevOps programmer, Pianist, Husband, Father and Bible College student.

I love to stream programming & playing games, debating theology and most importantly: serving God in everything that I do.
Work
I'm a big-picture thinker; I thrive in environments where to be successful I need to acquire knowledge of a wide variety of systems and help break complex problems down into small implementable tasks and solutions.

I tend to be a T-shaped technologist where I have a wide variety of skills and knowledge and tend to specialize in one or two areas.
Some of the things I work with:

- Kubernetes deployments
- Python & Node Microservices
- MongoDB Administration
- Project Management
- Code Mentoring
About
Professional Progression
My technology journey started from a young age where my Grandfather introduced me to gaming on Windows 95. From there I ended up in a coding camp (Ubertweak) where I learned Python and got my first email. I left that camp with a huge passion for coding and progressed quickly to building websites in PHP. Fast forward a few years and I've had the privilege of working on projects with large amounts of traffic, migrating monolithic applications to microservices and implmenting a wide variety of solutions in multiple languages.
Personal Progression
I've always loved music, and loved worshiping God. So for as long as I can remember, I've wanted to learn more about God and teach others about his wonderful and unending grace and mercy. When I was 17 I left school and tried TAFE and University but didn't do well at either because what I really wanted to do is serve The Lord by going to bible college.

It's taken me awhile, but I'm finally going to Bible College and getting the opportunity to preach at church. I strongly believe that a worthy calling from God is having a job and doing your best in it, as if you were serving God directly, and it like Preaching is one of the callings I have.