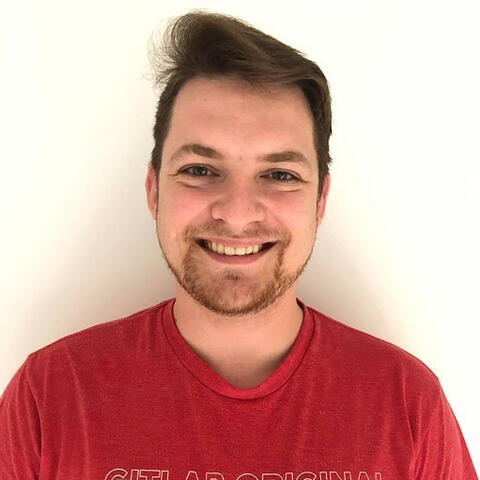 I'm Glad You're Here
I'm Daniel: a Senior Software Engineer and Cloud Operations Specialist, Musician, Husband, Father and Director of Dev Demand.I try to serve God in all of my endeavours.
Work
I'm a big-picture thinker; I thrive in environments where to be successful I need to acquire knowledge of a wide variety of systems and help break complex problems down into small implementable tasks and solutions.I tend to be a T-shaped technologist where I have a wide variety of skills and knowledge and tend to specialize in one or two areas of which tend to depend on my personal projects and what I do for a living at the time.
Some of the things I work with:- Scaling Systems with Kubernetes w/ such technologies are Linkerd, Prometheus, EFK etc.
- Python & Node Microservices, Go for CLIs and custom IOT gateways
- React & Vue for front-end frameworks
- MongoDB Administration
- Project Management
- Code Mentoring
About
Professional Progression
My technology journey started from a young age where my Grandfather introduced me to gaming on Windows 95. From there I ended up in a coding camp (Ubertweak) where I learned Python and got my first email. I left that camp with a huge passion for coding and progressed quickly to building websites in PHP. Fast forward a few years and I've had the privilege of working on projects with large amounts of traffic, migrating monolithic applications to microservices and implmenting a wide variety of solutions in multiple languages.
Personal Progression
I've always loved music, and loved worshiping God. So for as long as I can remember, I've wanted to learn more about God and teach others about his wonderful and unending grace and mercy. When I was 17 I left school and tried TAFE and University but didn't do well at either because what I really wanted to do is serve The Lord by going to bible college.I strongly believe that a worthy calling from God is having a job and doing your best in it. Godly discipleship for men is my extra-curricular calling.